By KLAUS NüRNBERGER - B&N NOOK
Added: Wed, 21 Mar 2012 13:12:11 UTC
Overview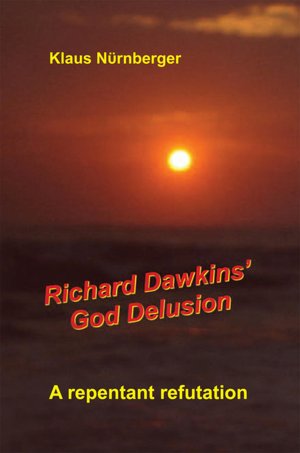 Is evolving Nature all there is - a self-generated, self-propelled, and self-contained mechanism? Are human beings, as the peak of nature, sovereign owners and masters of their lives and their world? That is the stance taken by Richard Dawkins, naturalist, biologist and atheist. Or is evolving reality derived from, dependent on and empowered by God, the transcendent Source and Destiny of reality? Does this God reach out to humans as a person because humans are persons? That is the conviction of the Christian faith and the stance taken by the author of this book.
---
This post was made using the
Auto Blogging Software
from
WebMagnates.org
This line will not appear when posts are made after activating the software to full version.